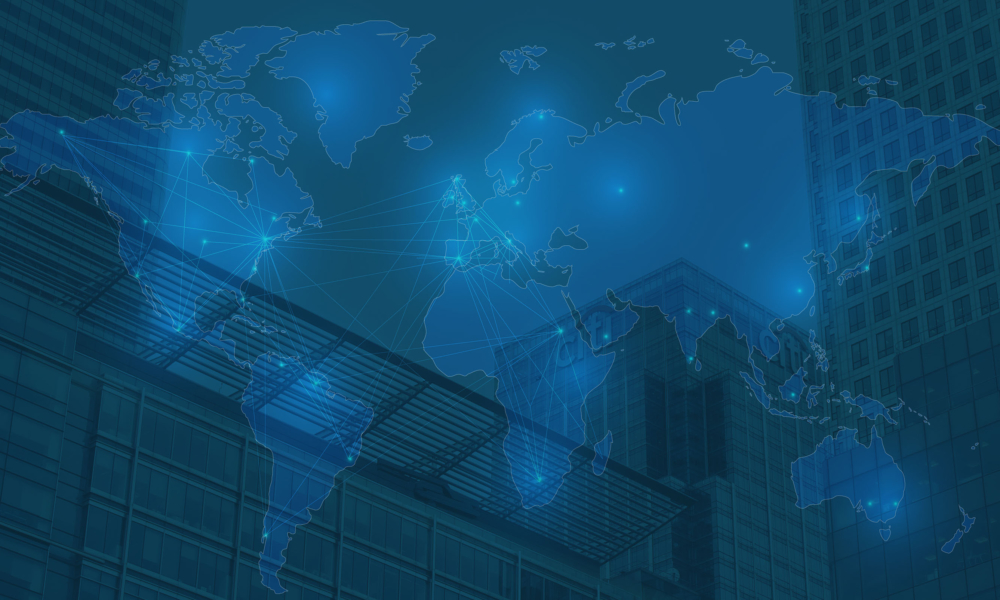 Assists You in Your International Development
About Us
SCB-SUBSAHARA dedicated to assisting corporations in their global expansion
SCB-SUBSAHARA covers a full range of services from designing international strategic plans to monitoring sales generation programs
SCB-SUBSAHARA is a team of best-in-class international experts with strong make-it-happen track records
Our Services
Market Potential
Detailed Entry Strategy
Route to Market (RTM)
Choice of Distribution Partner
Negotiation of Distribution Agreements
Monitoring of Sales Generation Programs
Our Interviews
Africa's largest economy, the largest oil producer, and the most populous country in Africa, Nigeria is a giant that has grown more than 6% p.a. in the last 10 years.  The giant falters, facing political problems and the fall of oil. To talk about it Xerfi Canal TV receives Serge Blanchard.

Xerfi Canal TV has received Serge Blanchard to talk about Ethiopia and its capacity to become the new factory of the world.

Large French groups are attractive preys and stand on the shopping list of many foreign companies. But losing them is a tremendous loss. On the contrary, they must lead international acquisitions.

Selected publications
BOOKS
Notre avenir dépend d'eux – Bourin
Quand les RH construisent la croissance – Editions d'organisation
La France et ses Multinationales – Xerfi
ARTICLE
Ebola won't kill Africa – Le Monde 2014
Large French Groups : stop the hunt – La Tribune 2017
VIDEOS
Xerfi Nigeria
Xerfi Ethiopia
DESCRIPTION OF MAIN SUCCESS STORIES AMONG FRENCH COMPANIES WITH STRONG LOCAL PRESENCE
China 2014
Nigeria 2015
Our Partner
SPOTLIGHT NIGERIA
LATEST NEWS
5th edition of Spotlight Nigeria moved to 2021